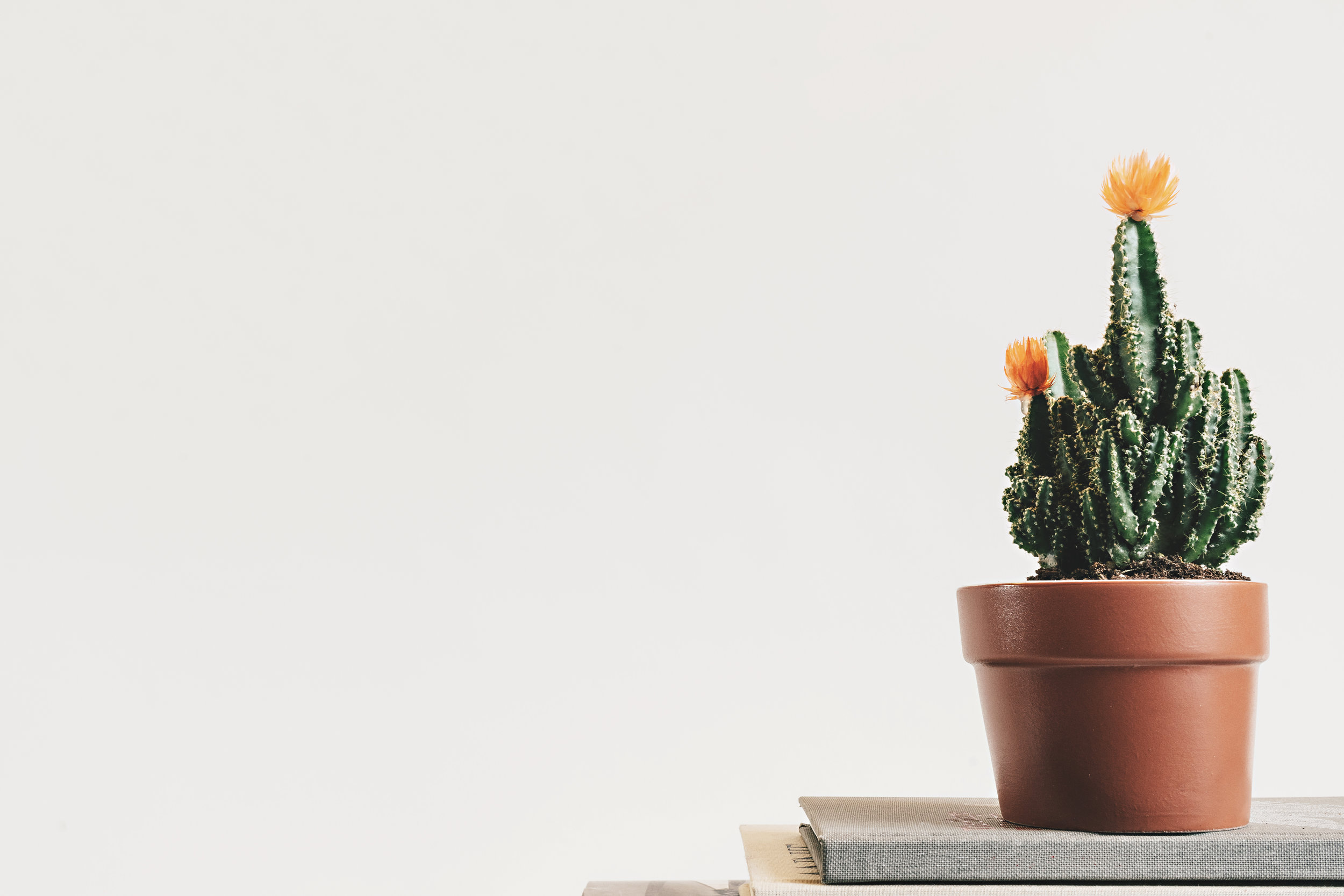 During the first visit, we will discuss in detail your primary health concerns and goals. Additionally, we'll discuss all aspects of your health such as stress, sleep, diet and digestion. Bloodwork or other lab work may be recommended. Together your symptoms and supporting lab work paint a picture of your overall health and help determine what might be at the root of your concerns. Depending on your unique condition and goals, recommendations may include nutrition, herbal medicine, lifestyle counselling and physical medicine such as acupuncture and cupping.
In follow up visits we will track your progress, perform relevant physical exams, and make any necessary further recommendations. We will work together to address any obstacles to healing that might be coming up for you. As this medicine is individualized, the number of follow-up visits differs from case to case, but a typical protocol would involve 2-3 follow-up visits, and then annual or bi-annual check-ins.
Traditional Chinese Medicine has used acupuncture and cupping for thousands of years to treat a wide variety of conditions. During an acupuncture session, thin needles are inserted below the skin to stimulate the movement of Qi (life force) through meridians in the body, which brings the body back into health and balance. Acupuncture facilitates healing by increasing blood flow and immune cells to the area being stimulated, and helps block pain signals to the brain. Cupping involves small cups being applied to the skin with suction, pulling up on the tissues below and helping to break up adhesions. Expect deep relaxation and a sense of balance.
One-on-one, group or corporate sessions available. Classes can be catered to all experience levels and a variety of styles are offered.